Little more details ....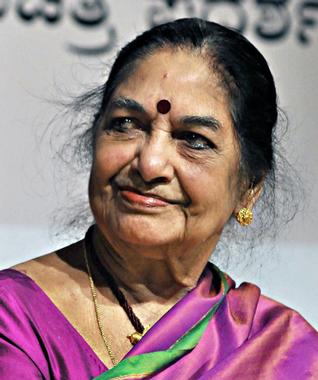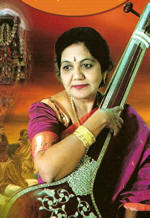 Soorya Performing Arts, as an event organizer it has provided opportunity to perform to several hundred talented artists from USA, India, Canada, Europe through its pioneering efforts through St. Louis Indian Dance Festivals (2008, 2010, 2011, 2012, 2013, 2014, 2015 );  St. Louis Indian Music Festival (2012, 2013, 2014, 2015) and NATAKA (2007) – a theater festival. It has led the non-profit artistic activity with the help of many like-minded entities such as Missouri Arts Council, Regional Arts Commission and many patron businesses, and art loving patrons.
Soorya performing arts is instrumental in bringing classics such as the 2nd century Sanskrit play – "Mruchcha Katika" for the first time in Midwest USA. It has produced much acclaimed productions such as RAINBOW-2, which has brought the poems of legends such as Shakespeare, Wordsworth and civil liberty poet - Maya Angelou and many more.
This is the only organization which brought the
legendary Padmavibhushan Pandit Birju Maharajji to St. Louis, MO
to this day.
Under its Artistic director Guru Prasanna Kasthuri, it has laid a great vision of Indian – American artistic collaborations, which represents the two greatest democracies on the face of Earth.
Come and join Soorya Performing Arts to enjoy the beauty of Indian performing art form and its collaboration with modern world.